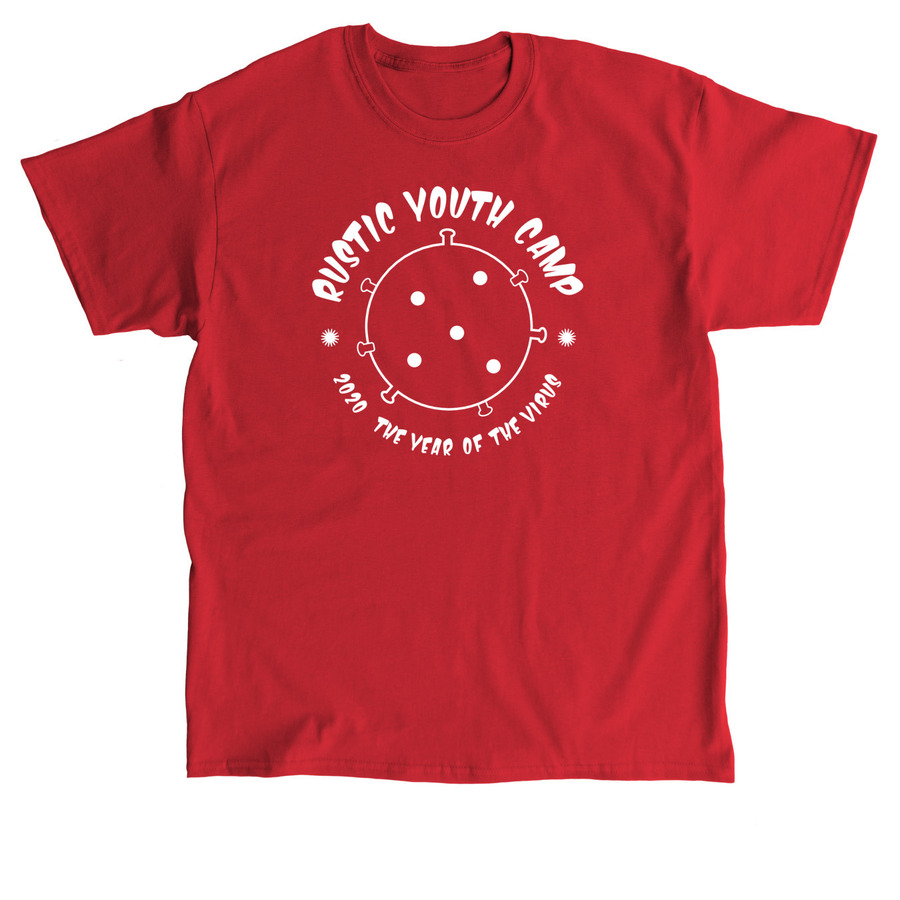 To buy an official RYC 2020 shirt go to www.bonfire.com/store/rustic-youth-camp.
To support RYC with stickers, buttons, or pins, please email info@rusticyouthcamp.org or leave a message at (256) 277-9375.
Prices do not include shipping.
Sales of stickers, buttons, and pins will help RYC buy some much-needed kitchen equipment: "Good People, Good Times, Good Food".
We hope to be able to add more items like mugs and bandannas in the future. (More info about pins, buttons, and stickers to come soon someday.)
Pins + Buttons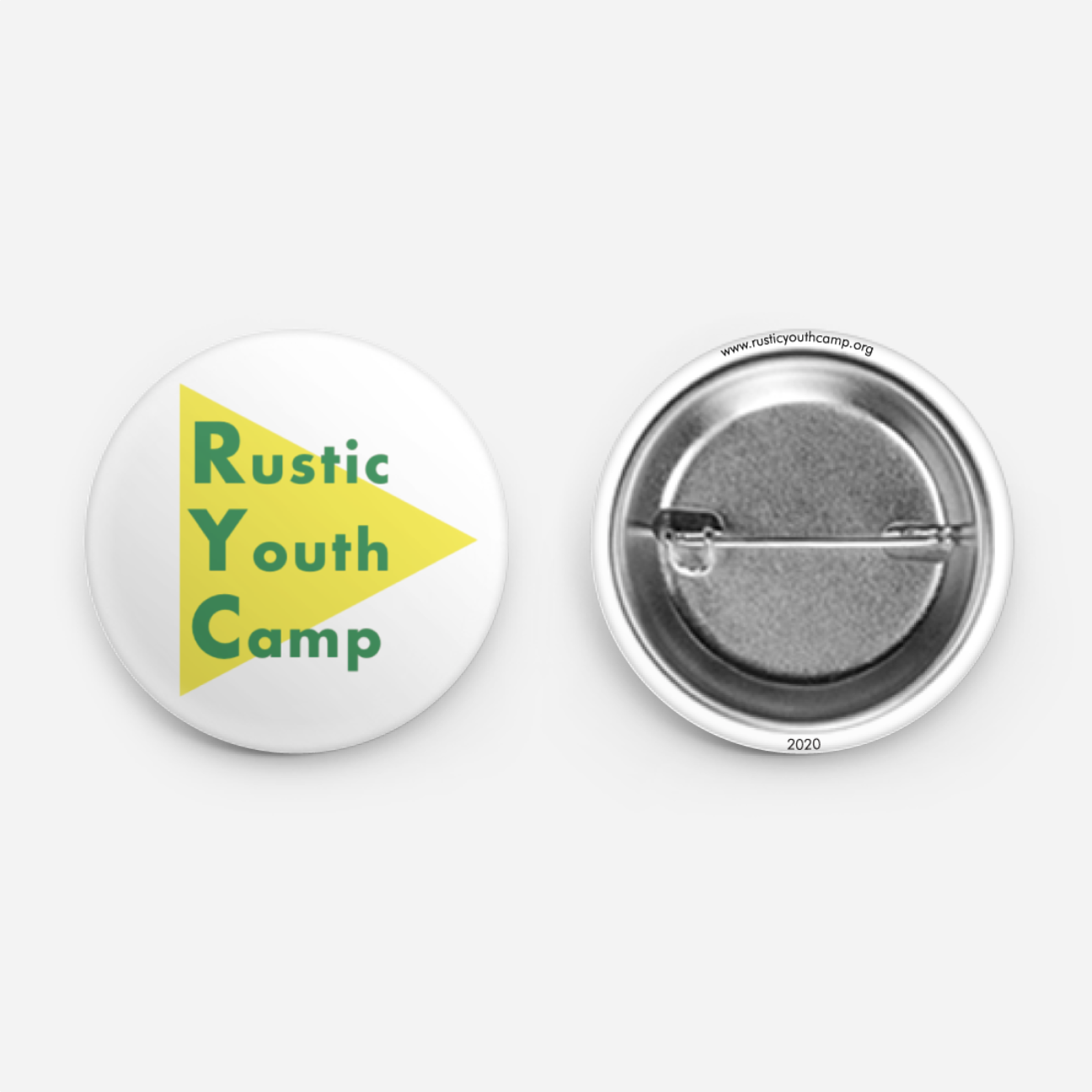 Stickers